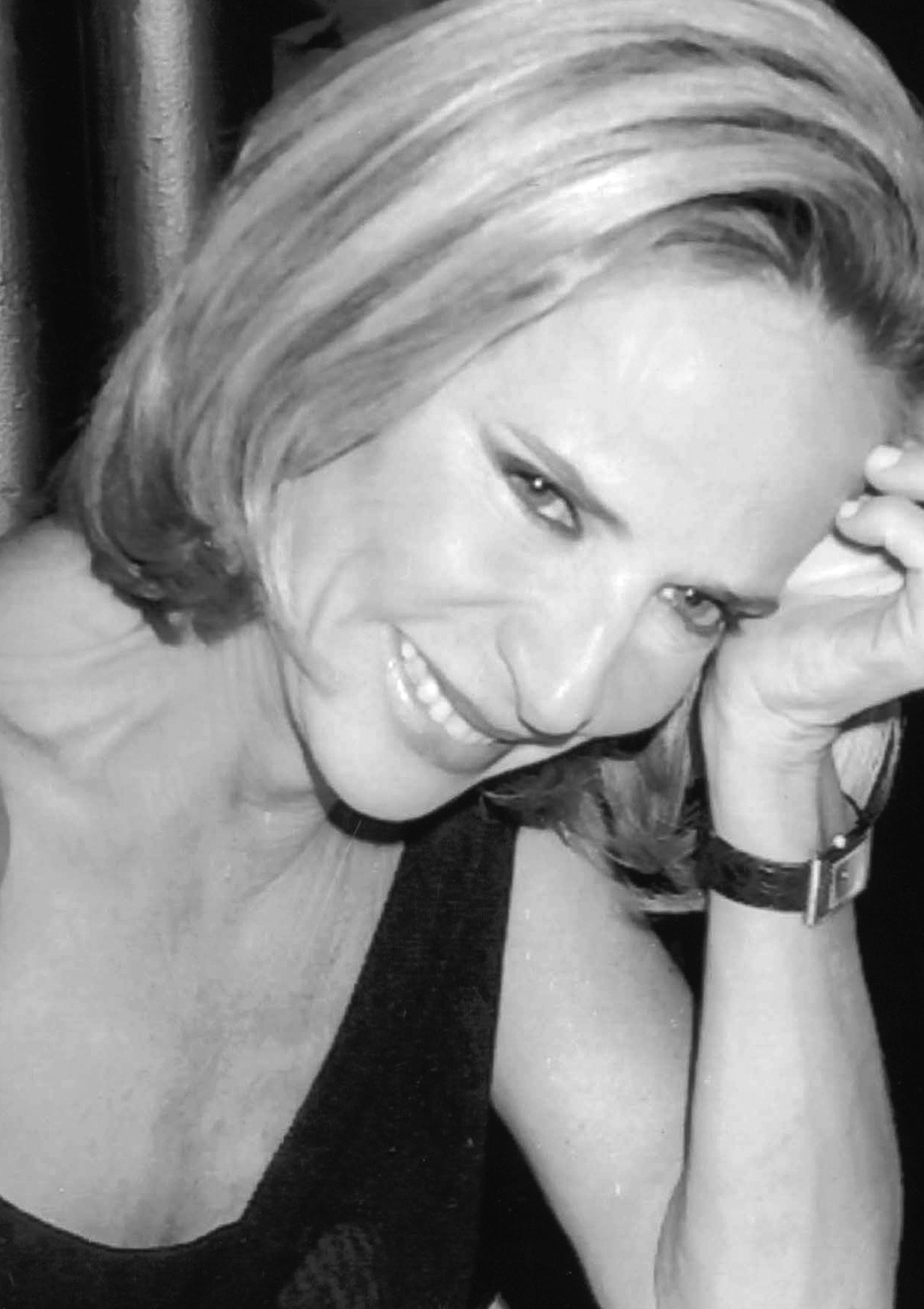 Lenny Niemeyer arrived in Rio de Janeiro in 1979 to start her career as a Fashion designer, creating bikinis for famous Brazilian labels. In 1991, she decided to launch her own namesake brand by opening her first store in Ipanema. Nowadays Lenny has 21 freestanding stores in Brazil, and is sold in over 200 multi-brand boutiques.
Lenny also sells worldwide, in South and North America, Europe, Africa, Japan, Thailand and the UAE. Her collections can be found at top retailers including Bergdorf Goodman (USA), Neiman Marcus (USA), Holt Renfrew (Canada), Sogo & Seibu (Japan), El Corte Inglés (Portugal) and luxury destinations such as Aman Resorts, Cheval Blanc, Wynn Resorts and The Cove .
Previously a renowned landscape architect, her love of nature influences her print design and aesthetic. Lenny has since transformed into a true fashion legend. 
Since her runway debut in 1997, the name Lenny Niemeyer has been synonymous with high-fashion swimwear, receiving worldwide recognition with famous models in the fashion world walking her shows during the Rio Fashion Week and the S. Paulo Fashion Week, like Gisele Bündchen, Naomi Campbell, Isabelli Fontana and Izabel Goulart.
"I create glamorous looks with distinctive elements", says Lenny. "I design for the independent, chic woman and my suits are meant to highlight their femininity, beauty and charm."
Lenny Niemeyer has received many awards, like "Best Stylist" from Veja Magazine, "Most Influential Woman" and "Banco do Brasil Award".  Also known to be the city´s best hostess, Lenny was invited by the French publisher Flammarion to sign a book about the most amazing private homes in Rio de Janeiro, called "Inside Rio" and by the journalist Marcia Disitzer to give tips and recipes for a book named "A Arte de Receber". In 2017, she starred in a TV program on the GNT channel, inspired by Marcia´s book, called "Prazer de Receber".
In 2016 Lenny Niemeyer was selected to design the Brazilian Team´s uniforms for the opening and closing ceremonies of the Olympic Games in her hometown of Rio de Janeiro. Other renowned designers were chosen to create their country´s uniforms such as Stella McCartney in the UK, Giorgio Armani in Italy and Ralph Lauren in the USA.
In July 2018, Unique by Mode City and Paris Capitale de la Création awarded the "Designer of the Year" prize to Lenny Niemeyer, undisputed ambassador of Couture Beachwear in recognition of the iconic Brazilian Designer´s influence on sophisticated luxury beachwear throughout the world.